Dust & Fume Extraction Specialists, LEV Dust Collection Systems, Panel Filters, Filter Bags & Dust Cartridges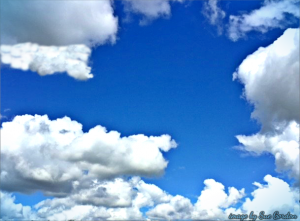 At Newgate Air Systems Ltd, we love a challenge, and can usually provide the perfect solution for every issue related to fume and dust extraction. We design, manufacture and install complex systems, which often have to be tailored to each customers specific needs. It is essential that these projects are carried out to the highest standards by qualified professionals if health and safety requirements are to be fulfilled. We consult with customers and work closely with them applying exceptional attention to detail, ensuring every aspect of the job is considered. As a result our skilled team experience an excellent amount of positive feedback, and we find that customers frequently request further contracted work either for themselves or others with similar needs.
One of our challenging projects involved extraction of fumes from a moving fume source. To capture and contain fumes from a steel profile burning process is an extremely tricky operation requiring the initial application of thinking caps! We accomplished the task however, via a series of carefully designed hoods covering the width of the profile burning table. Other successful projects carried out recently include the design of the main exhaust systems, and internal rig cabinet extract system for a busy laboratory which was using portakabins as lab space.
We were also contracted to complete a job for an electrical manufacturer, which involved a particularly complicated process. A totally new configuration was required for a clean room extraction. This was far from straight forward, and there were a number of issues which had to be resolved. These problems were overcome and the outcome was a big thumbs up for our engineers.
A significant feature of what we offer are our range of filters, which are manufactured by some of the biggest and most reputable names in the industry, yet our prices are highly competitive. Contact us to find out more on 0191 262 3015.
Design, Construction & Installation of Industrial Filtration Systems, COSHH LEV Testing, Tyne & Wear